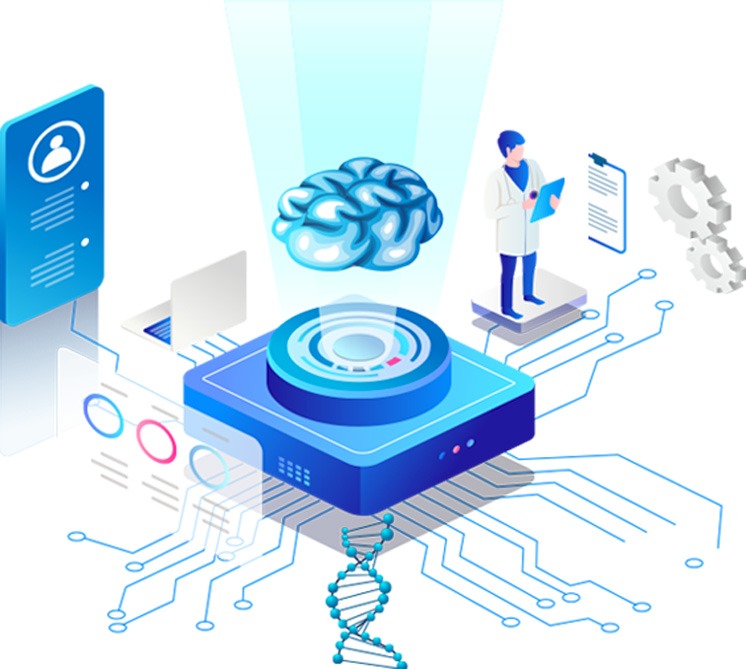 CLEW Announces Tele-ICU Conversion and Accelerator Program
Rapid and risk-free migration from legacy Philips eICU® to CLEW's FDA-cleared AI Tele-ICU platform
Israeli startup Intensix is developing analytics for early detection of complications or deterioration in intensive care patients.
Read More »
Most Innovative startup at the 22nd annual conference of the Israeli Society for Quality in Healthcare for presenting "The Next Game Changer in Critical Care"
Read More »
Like what you see? Drop us a line.